Finally

implement a successful CCM program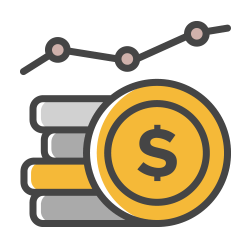 By implementing our remote chronic care management program, you'll maintain contact with patients on a monthly basis AND generate revenue for your organization for each encounter we conduct.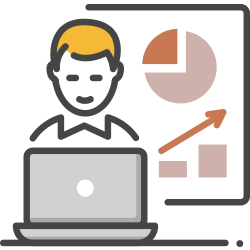 Manage and improve quality metrics
We'll help improve documentation and quality metrics by establishing a baseline via our risk assessments, then initiate a proactive care plan for your enrolled patient.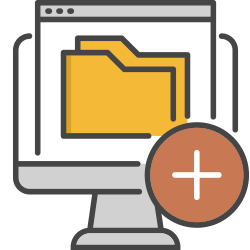 Get real-time updates directly into your EMR
There is never a need to learn a new system. Our documentation will be in your EMR shortly after we speak with your patients, so you always have the most current information.
What you can expect from our CCM program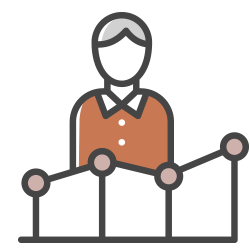 Increased patient enrollment
We'll reach out to your Medicare patients with two or more chronic conditions to explain the benefits of the program. We enroll over 70% of eligible patients and achieve patient retention rates over 90% month to month.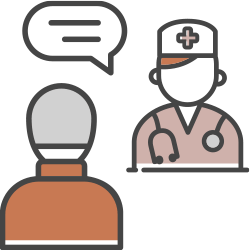 More time for staff to focus on face-to-face support
We work as an extension of your clinic to provide the additional resources needed to enroll patients and conduct monthly encounters, allowing your staff to focus on the tasks they were trained to do.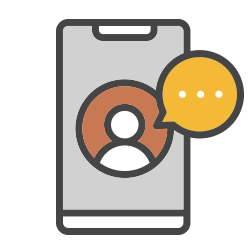 Monthly encounters with patients
Your dedicated care team will strive to speak with enrolled patients every month, tailoring conversations to the unique needs of your patients and providing an experience they can look forward to.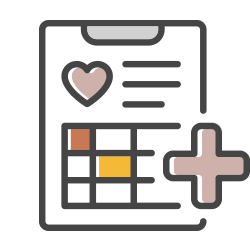 Care plans without a trip to the clinic
Our certified clinicians are able to provide customized care plans to your patients in the comfort of their own home.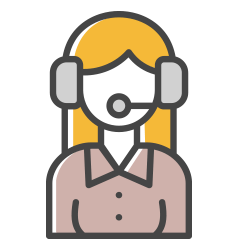 A seamless experience for your patients
We integrate into your existing workflow, act as a seamless extension of your staff, and use local phone numbers with a familiar caller ID.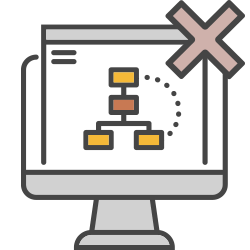 No need to learn a
new system
Our proprietary Maria™ platform seamlessly integrates into your existing EMR system to provide real-time updates.
Generate extra revenue and add remote staff
at no added cost to you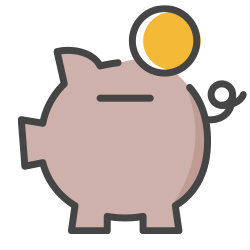 There are no setup costs or out-of-pocket expenses for your clinic.
We'll handle everything, from setup and enrollment to assessments and reporting and beyond.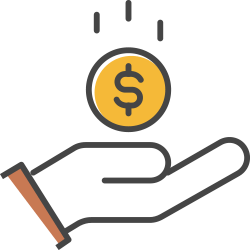 Generate an average of $200,000+ per year net revenue (for clinics of 1,000 patients or more).
Getting started with us is easy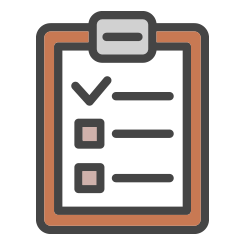 Provide a list of your eligible Medicare patients
We'll reach out to your Medicare patients suffering from two or more chronic conditions and work to enroll them in the CCM program.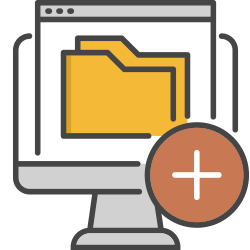 Grant us remote access to your EMR
Our proprietary workflow integrates with your EMR to keep your records updated with all communication and patient data provided on your behalf.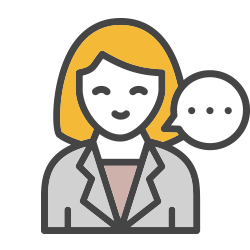 Assign an internal champion
Assign someone from your team as the primary point of contact for periodic program updates.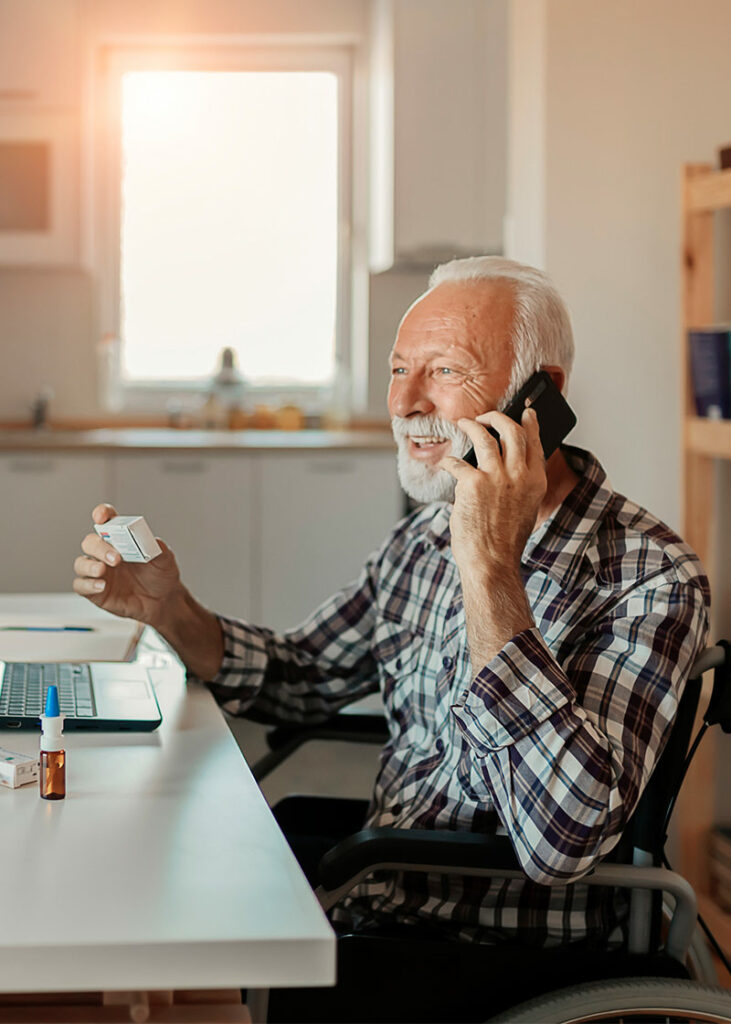 We were pleasantly surprised at how quickly the enrollment outreach began. The H3C team was able to begin enrolling our patients within two weeks of implementation. As well, we were impressed to see that H3C was able to enroll a sizeable number of our eligible patients."
Complete patient care in
3 simple steps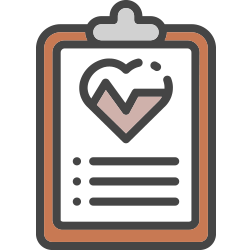 Provide us with your patient list and we'll handle the rest.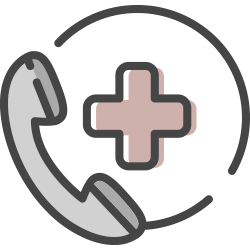 We contact all eligible patients and work to enroll them in the CCM program.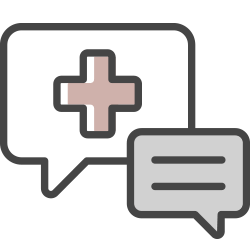 We'll conduct regular encounters and report back, providing patients the support they need to stay healthy.
Learn how to get started risk-free