Helping you care for those with chronic conditions
Provide your patients with a successful CCM program for a better patient experience and improved clinical results.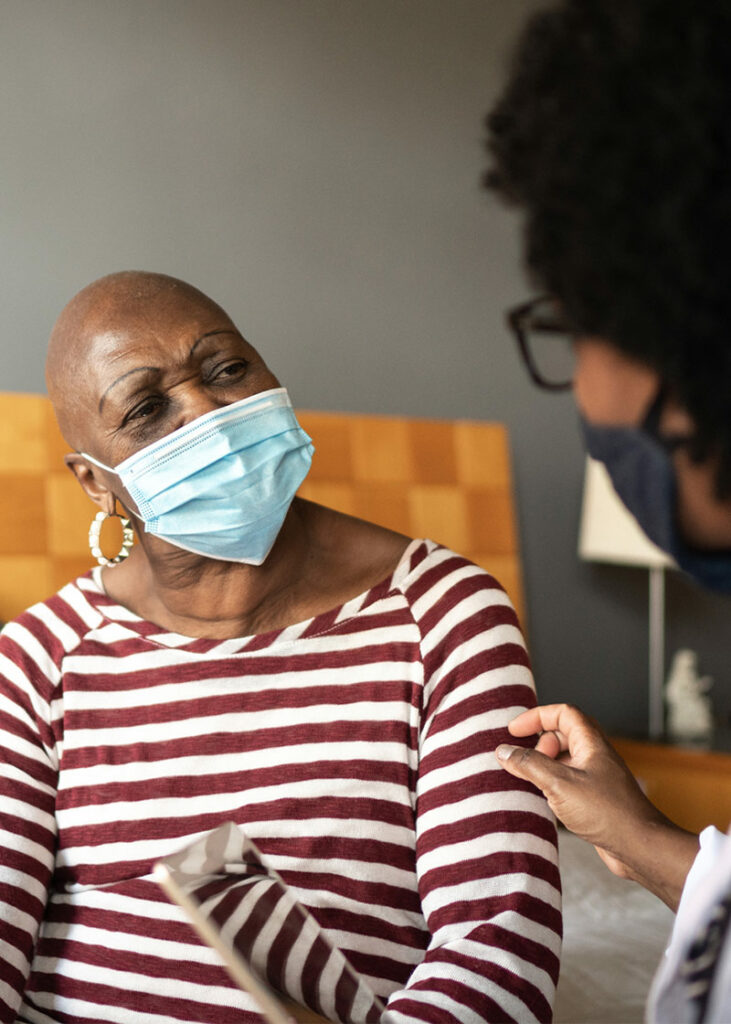 Create and strengthen long-term relationships with your most vulnerable patients
Strengthen your relationship with your Medicare patients
Our clinical care team will help you proactively manage your patients' health and collect valuable information through regular monthly encounters.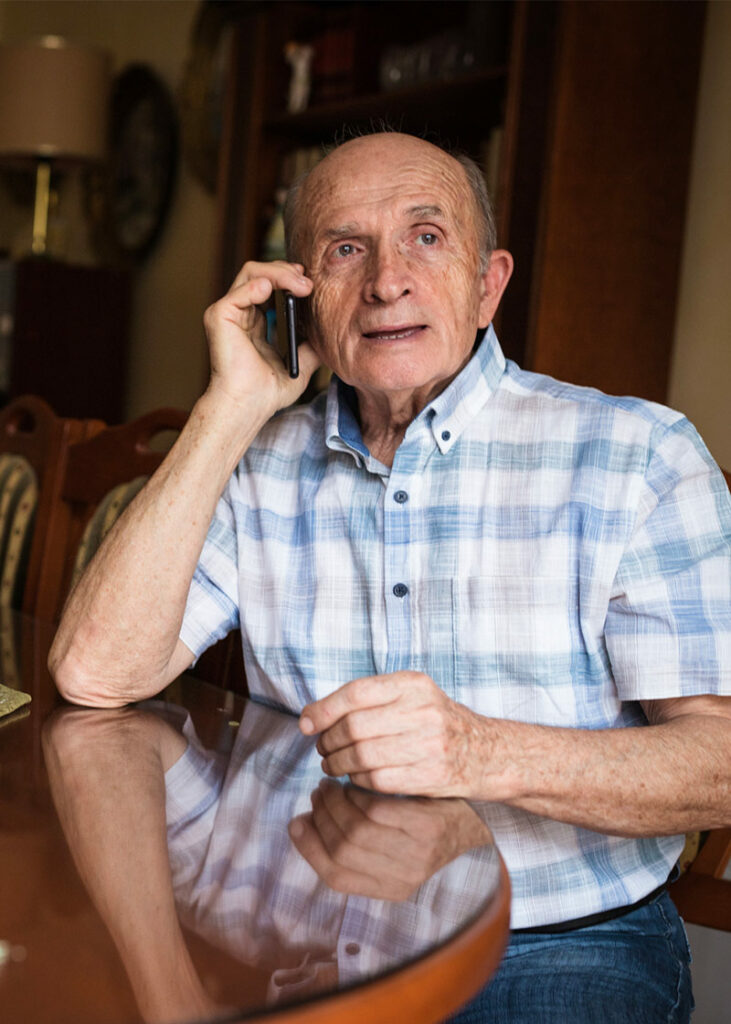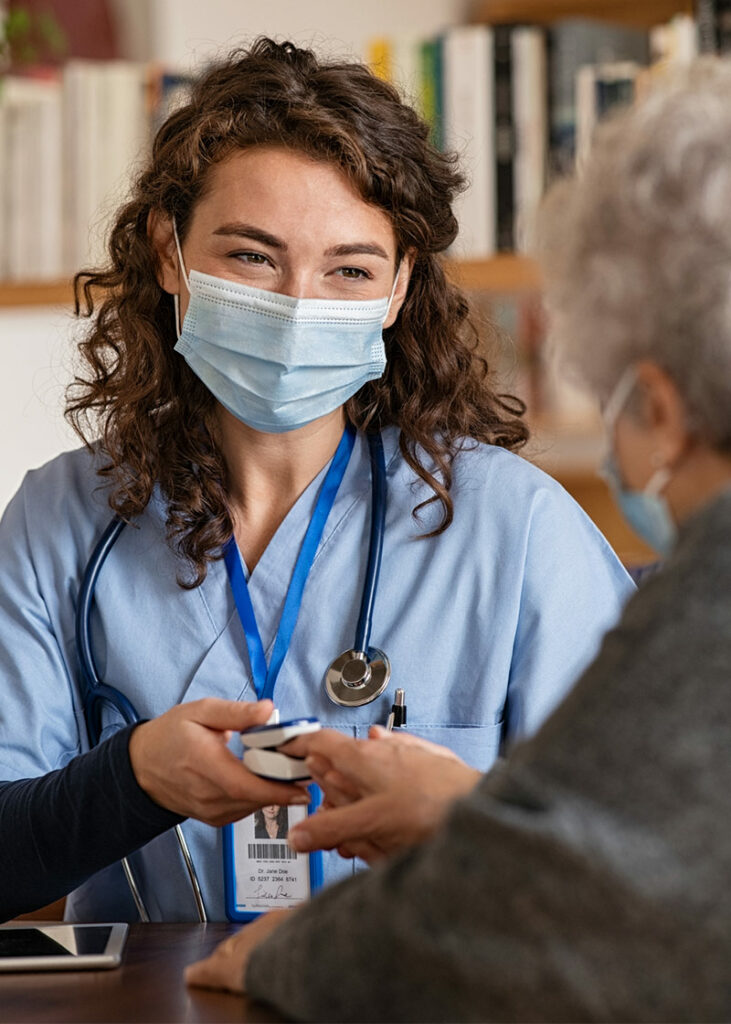 Expand and support your existing staff
We operate as an extension of your team and allow your staff to prioritize their time to focus on critical tasks such as face-to-face patient contact. We know that your resources are already stretched thin and adding another patient program seems impossible to manage.
Generate extra revenue for your clinic with minimal effort
We handle it all — from patient eligibility and enrollment to claims management and billing, and everything in between — all while working directly in your EMR system.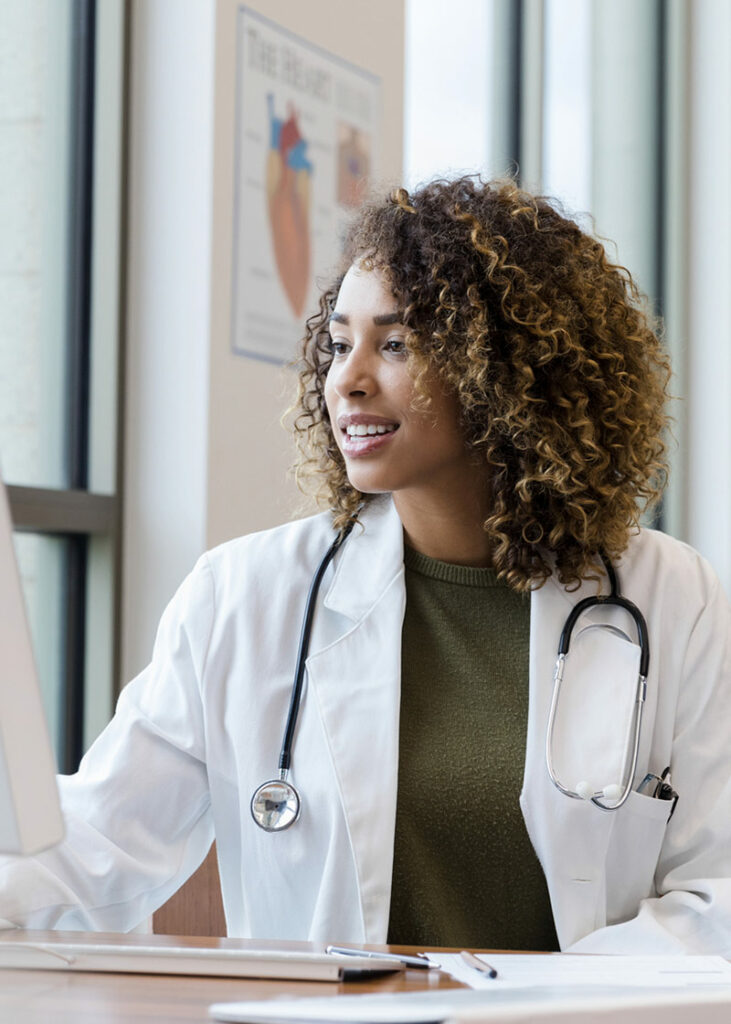 How much revenue could you generate for your organization?
Learn how to get started risk-free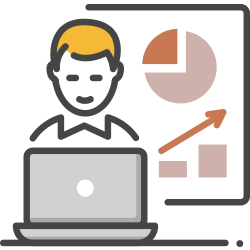 Enhance your
quality metrics
Establish a baseline and get the tracking to identify changes in a patient's health, helping to improve and manage
quality scores.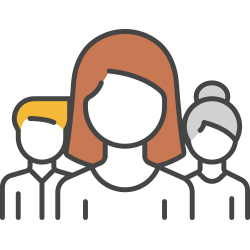 Add staff without increasing payroll
There is zero cost to get started. We'll enroll your patients and take care of the monthly encounters, with no burden or financial risk to you.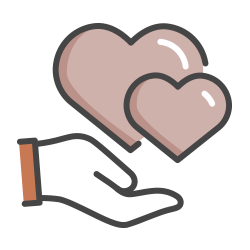 Strengthen connections with your patients
Through monthly encounters, we'll gather information and ensure that they feel connected to your clinic between office visits.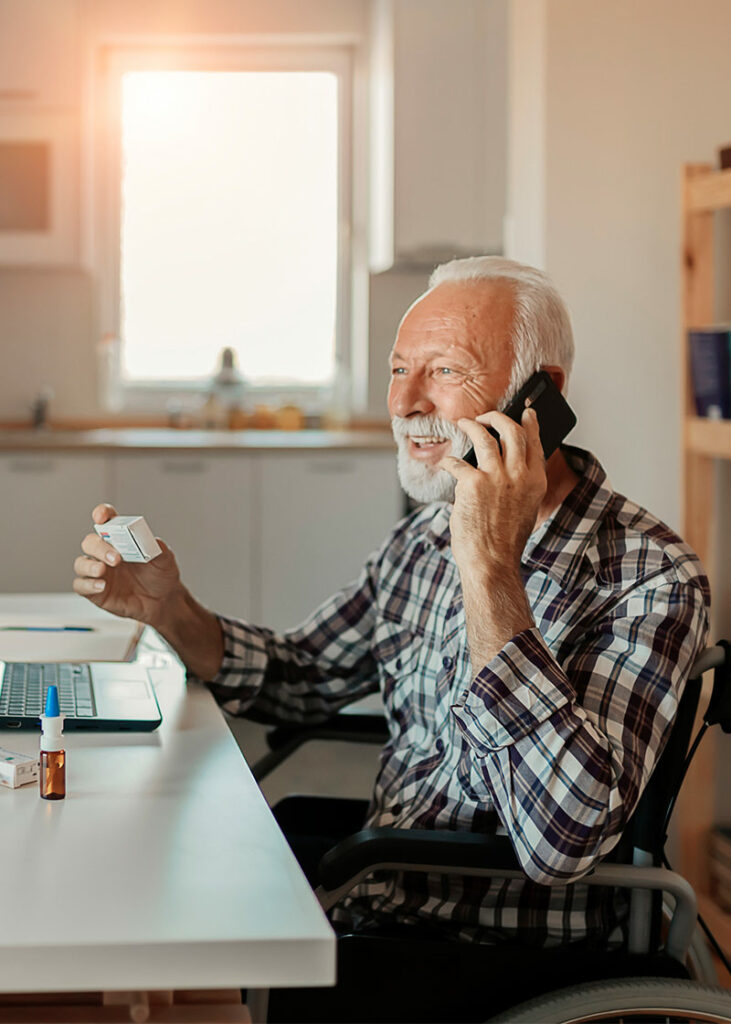 They are truly committed to patient engagement. In an effort to speak to every patient every month, they will make up to eight call attempts. They are also very responsive to our needs, immediately replying to our questions and requests."
I really appreciate getting a call each month. It's nice to have someone check on me since my husband's passing."
We have a long history of working with top-notch organizations similar to yours and delivering consistent, high-quality results every time.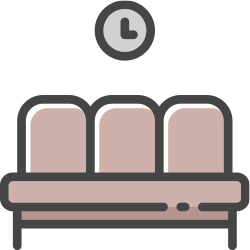 Federally Qualified Health Centers (FQHCs)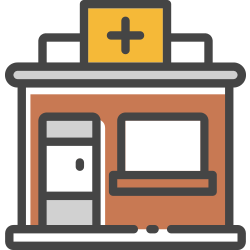 Rural Health Clinics
(RHCs)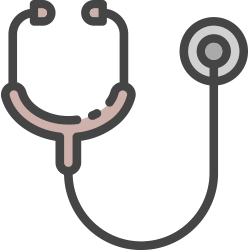 Primary Care Providers and Their Organizations
Organizations that hire us are trying to solve one or more of these problems
They have frequent interactions with Medicare patients but don't document and bill for all of them.
They have a case management program (for the few), but not a chronic care management program (for all).
They want to launch CCM, but don't know where
to start.
They have not been able to execute CCM cost-effectively or have had to discontinue CCM due to loss of or interruption in staff.
They have difficulty risk stratifying their patient population to prioritize clinical efforts.
They need additional time and support to gather information to help meet quality metrics and goals.
They haven't been able to maintain focus or scale across a large number of Medicare patients.
They have purchased CCM services in the past, but they weren't adopted by the staff.
They want to gather information on high-risk patients in between office visits.
They need to generate more revenue via the use of remote patient care. They can't decide whether to do this internally or outsource it.
Frequently asked questions
Complete patient care in
3 simple steps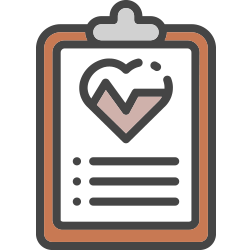 Provide us with your patient list and we'll handle the rest.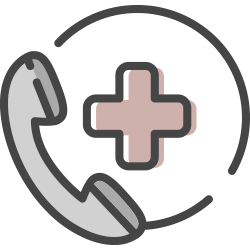 We contact all eligible patients and work to enroll them in the
CCM program.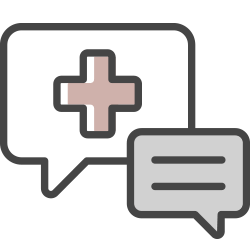 We'll conduct regular encounters and report back, providing patients the support they need to
stay healthy.
"I love that this program is available and I'm grateful that someone calls to check in on me."
Learn how to get started risk free