Experts in chronic care management
H3C is an innovative healthcare solutions company combining exceptional patient-centric care with cutting-edge technology. Working as an extension of your clinic, we provide chronic care management that helps improve patient experiences and outcomes while boosting both clinical value and revenue. Our goal is to facilitate earlier interventions, encourage compliance with medication regimens, support lifestyle improvements, and reduce the number of hospitalizations, complications, and unnecessary clinic and ER visits.
At H3C, we measure success by our ability to deliver outstanding service to our patients. We remain genuinely committed to an enduring pursuit of excellence for the betterment of the patient population and the healthcare industry as a whole.
Working with the best to provide the best
Our values drive our daily actions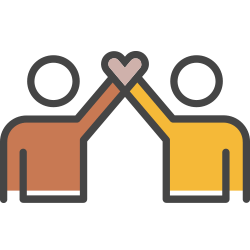 We work together for the good of the patient.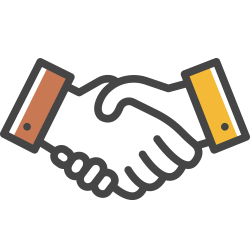 Our commitment to our patients and each other never wavers.​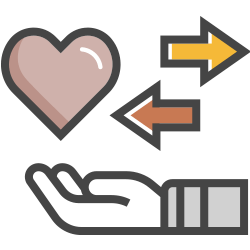 We strive to practice empathy in every patient interaction we have.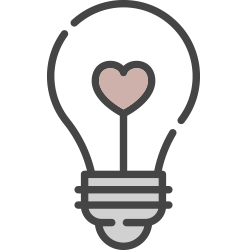 Every one of us shares a passion for making the lives of our patients better.
Our clinical call center is staffed with qualified, licensed clinicians who conduct the monthly patient encounters. Our staff comprises all levels of nursing qualifications, from CNAs to RNs (who oversee monthly patient encounters and play a role in reviewing care plans).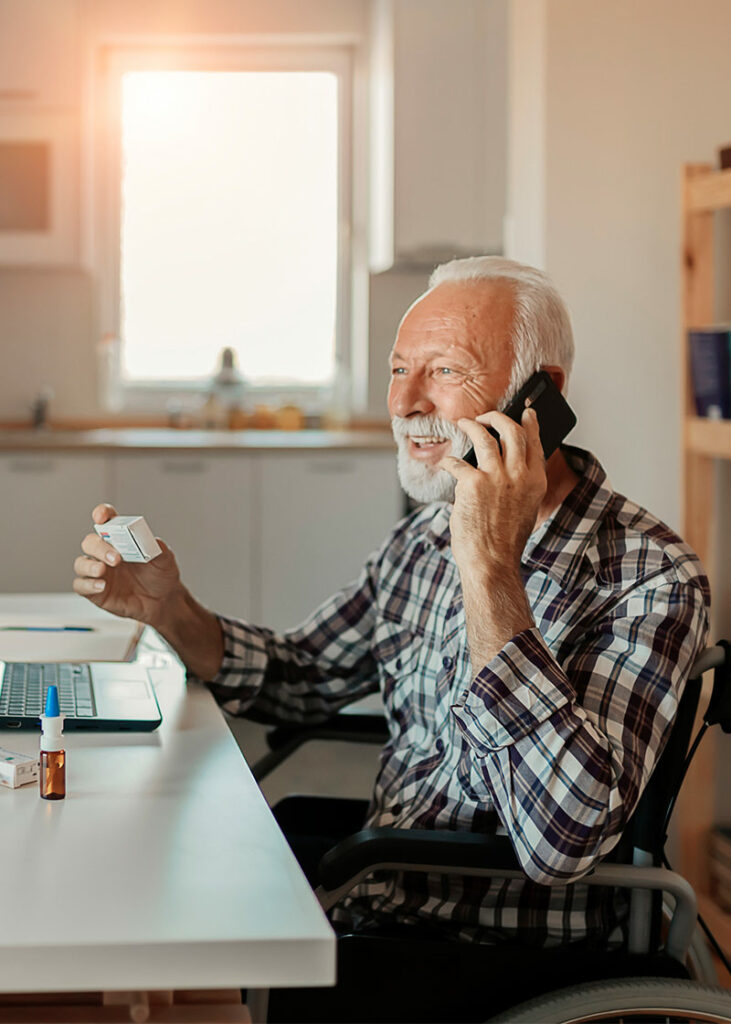 When vetting CCM vendors, H3C was the only company focused on building patient relationships. They were about the patients first, and then they were about, 'How can we help you with your practice and make life easier for you?'"