How we work with your patients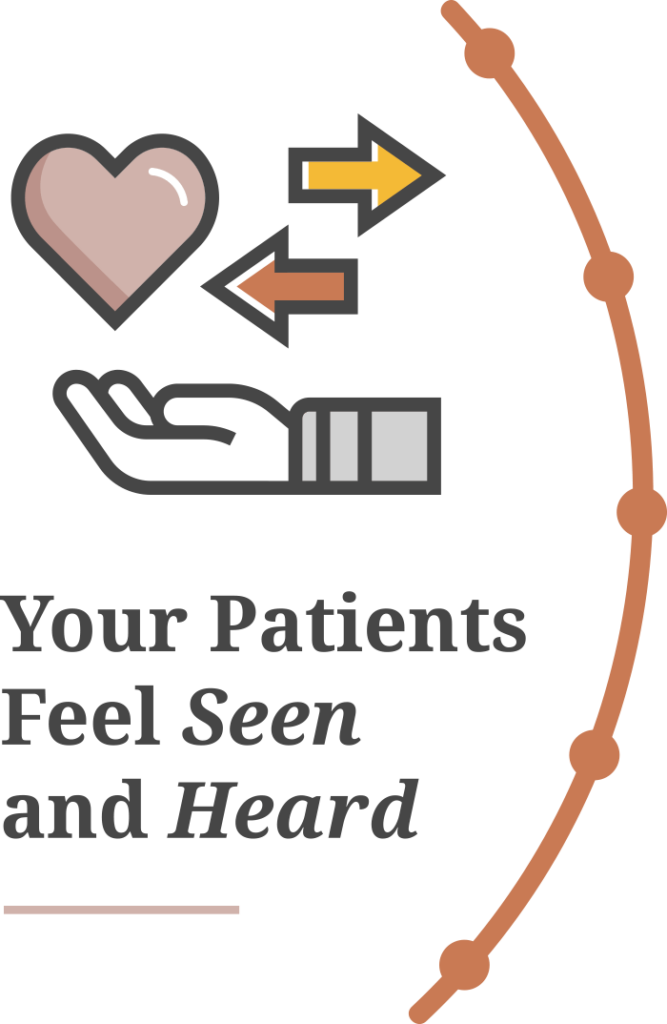 Step 1: Inform patients of your CCM program
We identify patients who qualify, notify them with a postcard, and follow up with an enrollment call.
Step 2: We talk to your patients each month
Enrolled patients receive monthly phone calls from their dedicated H3C representative who understands their current medical challenges. Calls are personalized and focus on patient's changing needs helping them overcome barriers to their care.
Step 3: We report back to you
We integrate patient assessments from each call directly into your existing EMR system in real time. Your providers have more constructive conversations with their patients during office visits because they have more comprehensive information about the patient's health.
More than a follow-up call
Our monthly calls are never the same! Our calls are problem specific; they're tailored to—and respectful of—each individual patient.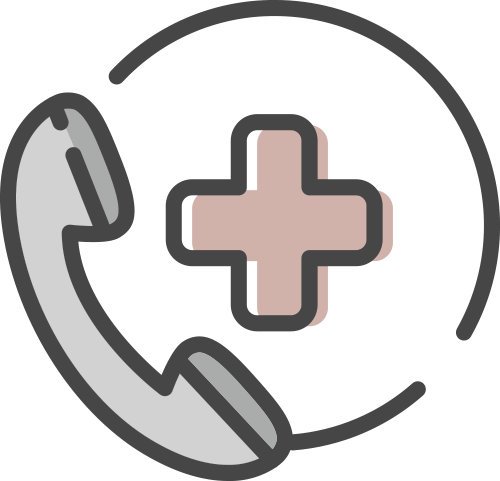 How we collaborate with you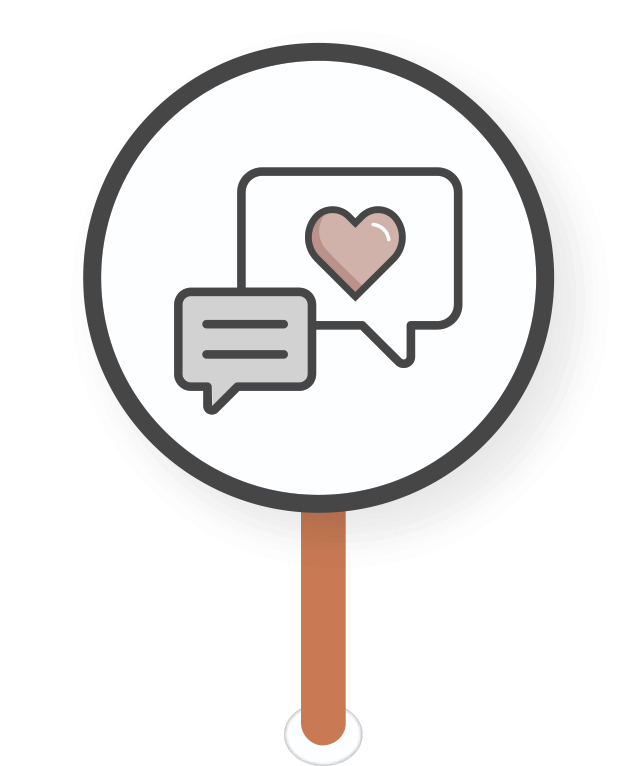 We collaborate with your clinical champion to match your workflows and collect system-specific information critical to understanding your patients and community.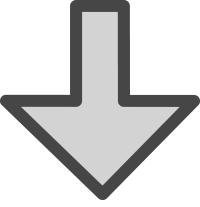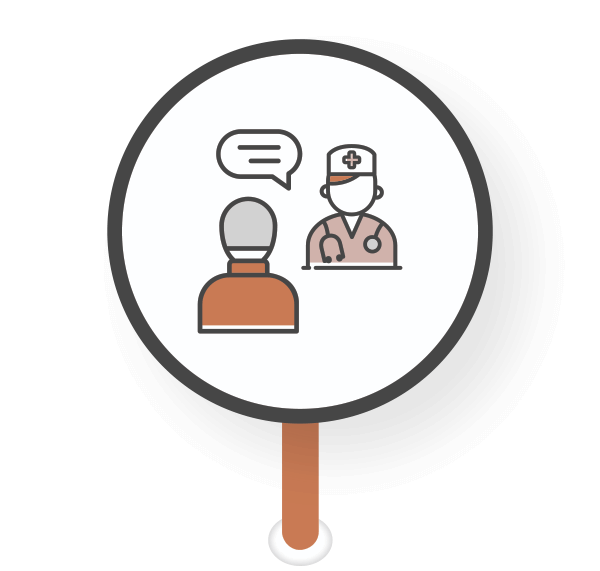 When we see patients showing declines, slippage, or issues, we flag the case for review by an H3C nurse supervisor. All changes are passed along to the designated champion.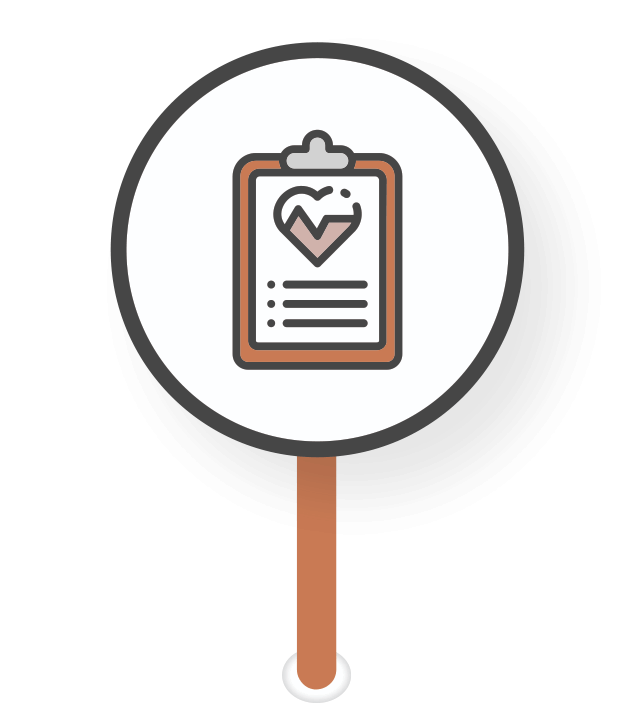 After a baseline is established, we develop a customized care plan for each patient.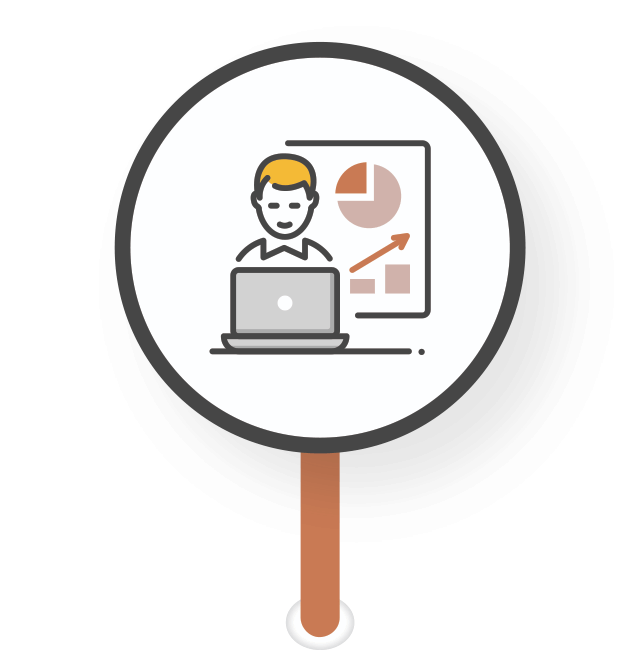 Our team provides risk stratification reporting that will provide you with a monthly snapshot of your Medicare population.
Getting started with us is easy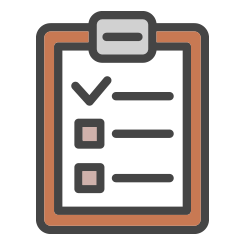 Provide a list of your eligible Medicare patients
We'll reach out to your Medicare patients suffering from two or more chronic conditions and work to enroll them in the CCM program.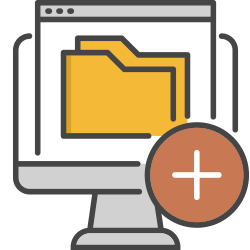 Grant us remote access to your EMR
Our proprietary workflow integrates with your EMR to keep your records updated with all communication and patient data provided on your behalf.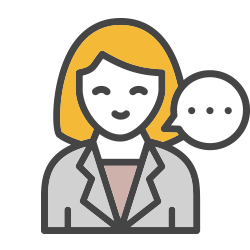 Assign an internal champion
Assign someone from your team as the primary point of contact for periodic program updates.
In-House vs. Outsourced CCM Comparison Guide
Outsourcing your Chronic Care Management program to H3C turns an ongoing expense into a revenue generator. Plus, you'll make your patients' lives better with more regular communication between visits.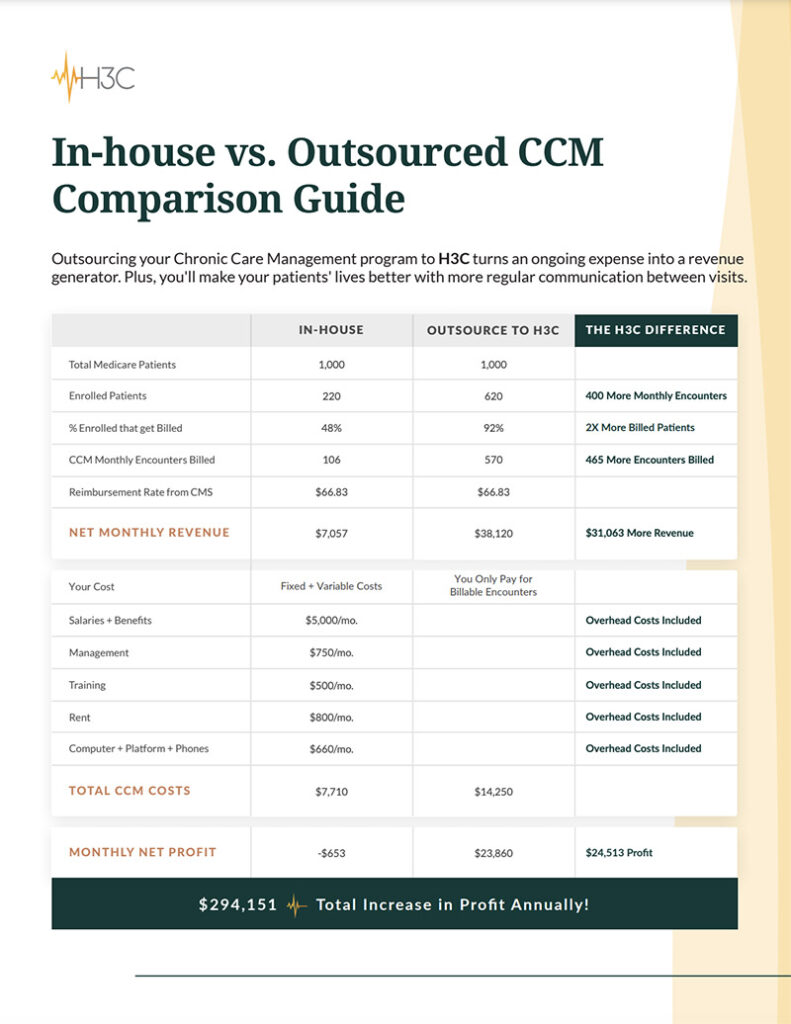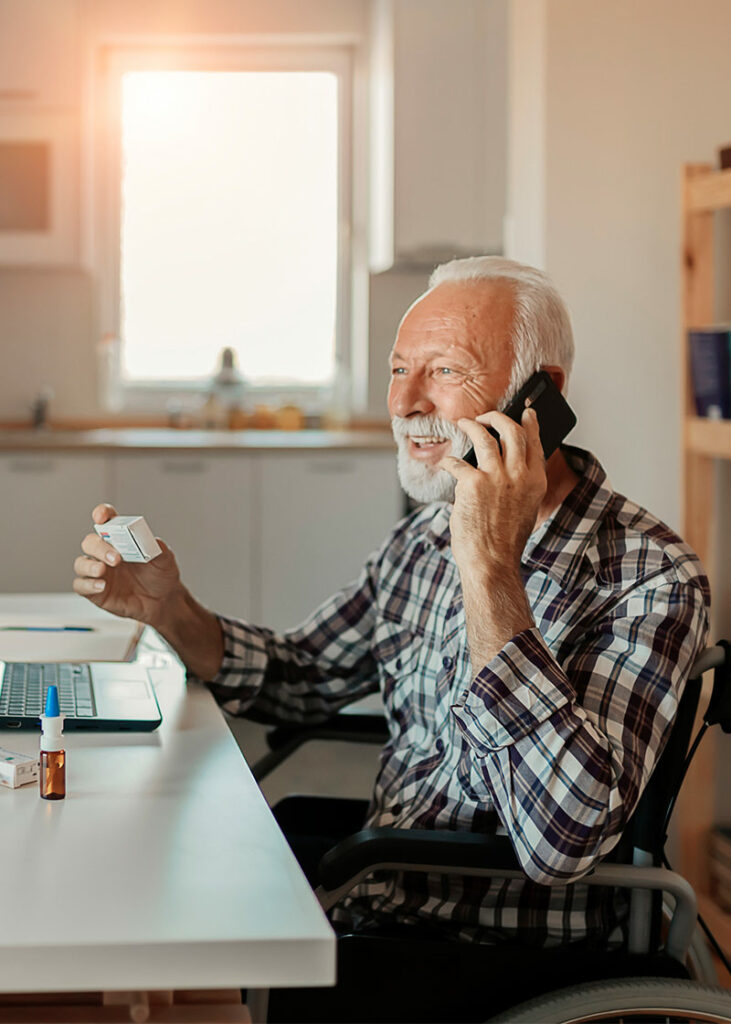 We were pleasantly surprised at how quickly the enrollment outreach began. The H3C team was able to begin enrolling our patients within two weeks of implementation. As well, we were impressed to see that H3C was able to enroll a sizable number of our eligible patients."